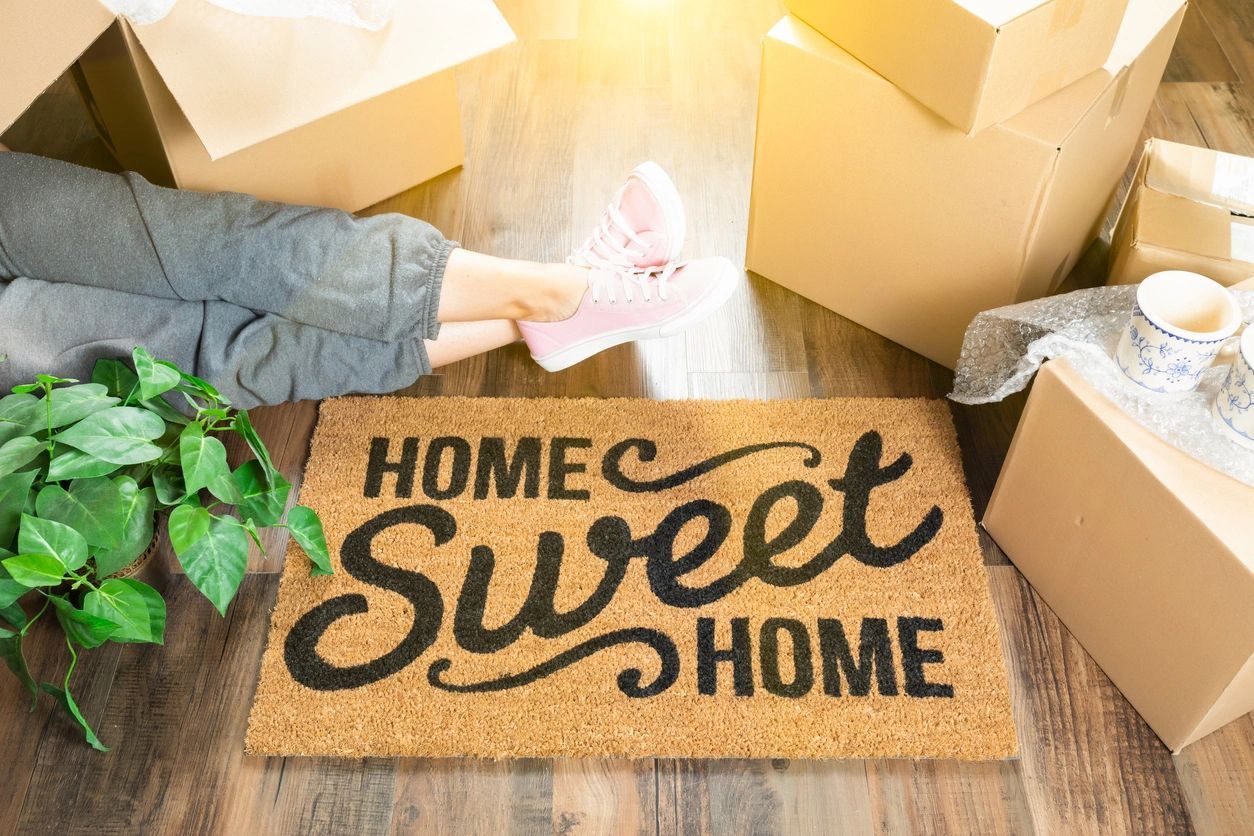 Running out of room in your office or garage? Free up space and minimize the amount of clutter at your home or workspace with reliable and affordable self-storage solutions from Storage 4U.
We offer mini storage units in Bay City, West Columbia, and Sweeny (Old Ocean) locations across Brazoria and Matagorda Counties in Texas. Please explore the website for more information related to our services and call us today to choose the right unit that helps meet your goals.
FIND A LOCATION - CALL US - MOVE IN
It's That Simple
Storage Unit Size Guide


5' x 10'


10' x 10'

10' x 15'

10' x 20'

10' x 30'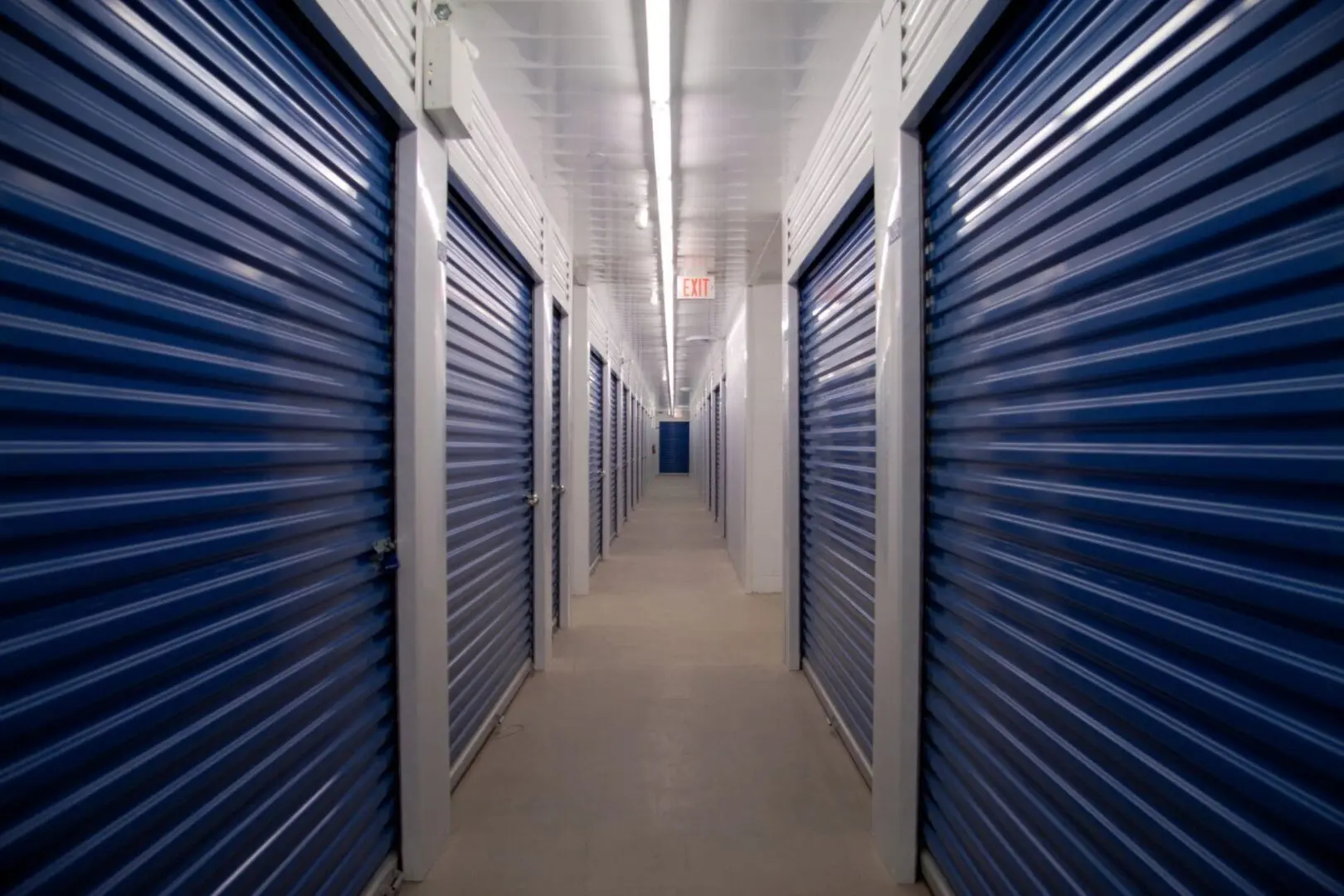 Click a City for the Best Location
Utilize our self-storage units to store your belongings and enjoy that extra space in your home or office. Here at Storage 4U, we are dedicated to providing clean and affordable storage solutions to homeowners and local businesses. Choose from a variety of units with climate-controlled options available for both short and long-term storage.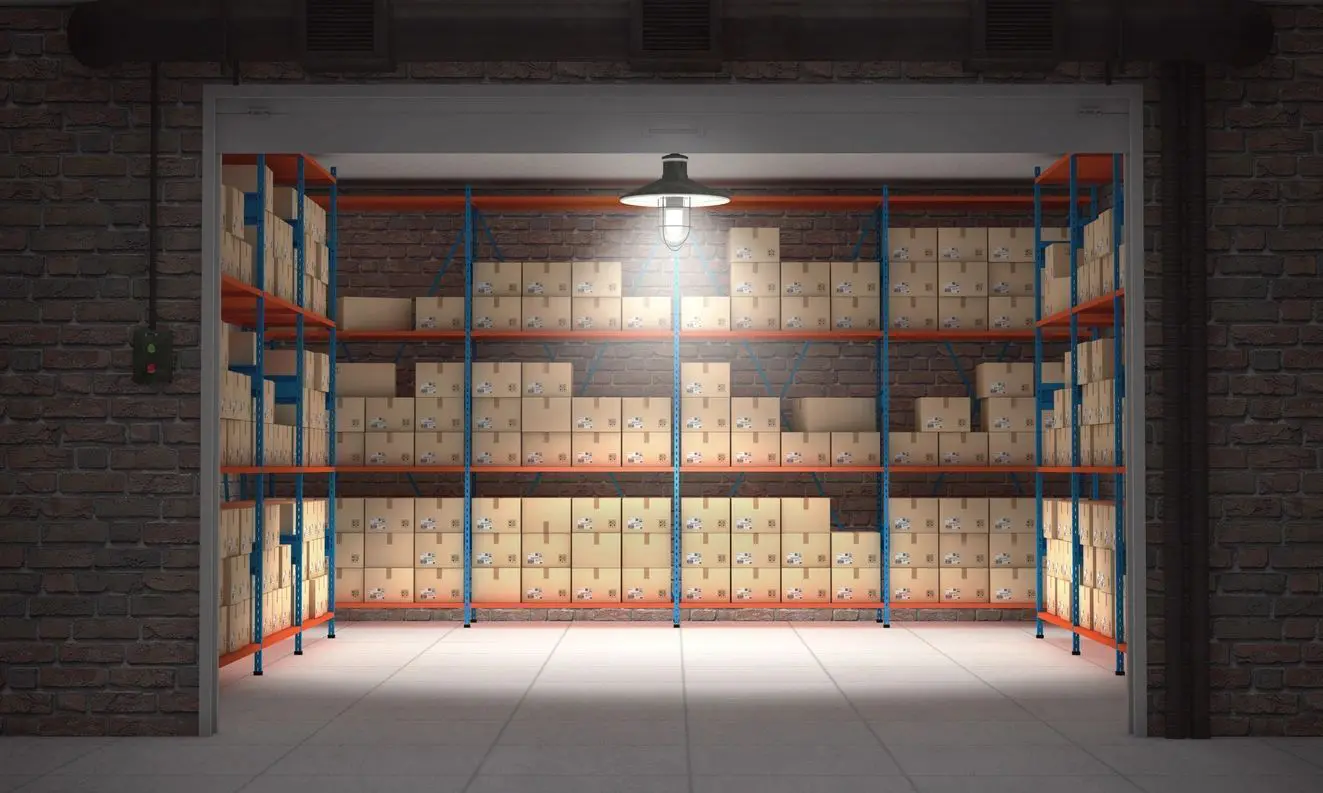 As a family-owned and operated business, we focus on catering to the storage requirements of the local rural communities and uphold a strong reputation for customer service. All units are neat and tidy, concrete-paved, and well-illuminated for your convenience. We have on-site surveillance cameras to make sure that your belongings are safe 24/7.